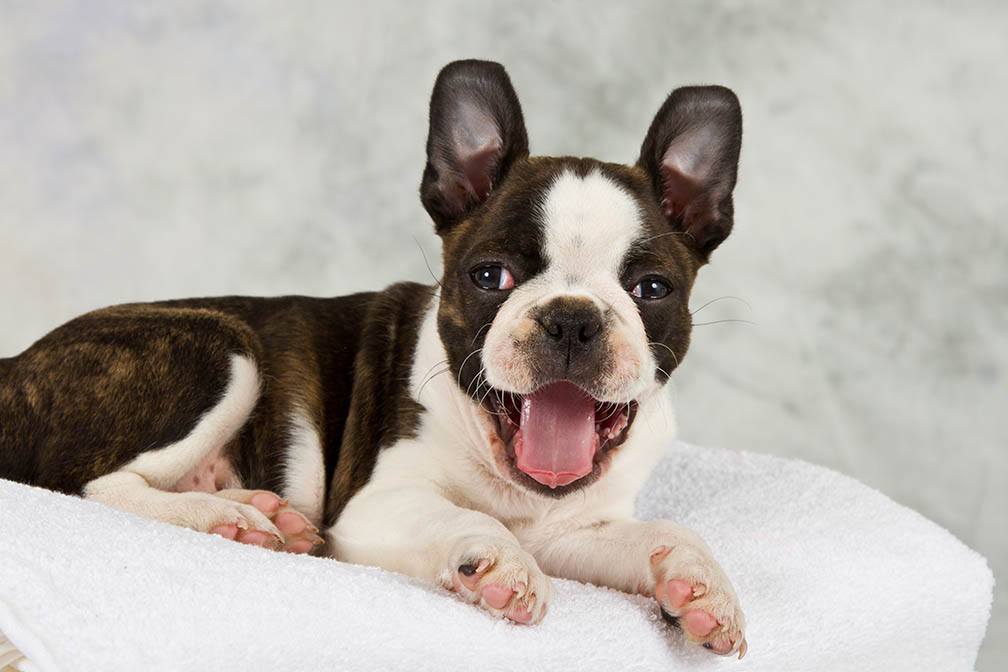 The best addition to many a family is the beloved pet, but beyond the regular treats and pillows, there are plenty of ways to spoil your pet and let them know how much you love them. If you're looking for some neat concepts for your favorite pooch, here are some unique ideas you may want to try out.
A Relaxing, Personal Place
Many animals will gravitate towards your new couch, but by giving them their own special spot, you can make them happy and keep your living room looking great at the same time. Instead of a second-hand pillow, buy them their very own bed for their very own corner of the house so they can feel right at home.
Make It Organized
It's quite likely that your pet will not be cleaning up after themselves, but by creating a bookshelf or cabinet for all of their toys and treats, you can be sure they'll be right at home. It's not only good for organization, it will be easy to find everything if it's all in one place.
Install A Pet Door
Most pets long for the freedom of the outdoors, so a pet door can be one of the best investments in the happiness of your pet. While it may not necessarily appeal to potential homebuyers who are pet-free, it may be an added benefit for those who think of their four-legged friends first.
A Doggie Dream Home
The expression "in the doghouse" may have a negative connotation, but your dog's backyard home doesn't have to be dreadful. Instead of something subpar, build your own doghouse from scratch and paint it in bright colors so that it can be popular with your dog and aesthetically appealing too!
A Canine Course
There are few things a dog likes to do more than run, so instead of leaving them out in the backyard on their lonesome, build them their very own doggy course. Whether you want to add in a small slide, a slippery surface or a hoop for jumping, there are plenty of ways to keep your dog active, even in the backyard.
There's no doubt that your pet is one of the happiest members of the family, but there are things you can do to make your four-legged friend even more content.