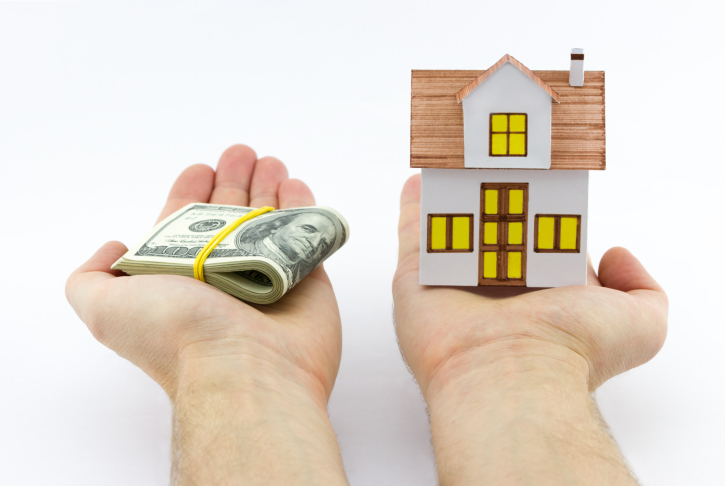 If you've been following the real estate and mortgage industry for any length of time, you've probably heard the phrase "buyer's market" at some point. And although the meaning may seem apparent, it takes some study to understand what actually constitutes a buyer's market.
Who decides whether it's a buyer's or seller's market? What's the threshold for deciding between the two? Here's what you need to know.
Supply And Demand: Economic Factors That Govern…Everything
If you studied economics in school, you'll probably remember an early lesson on supply and demand. Essentially, supply and demand are the two factors that influence what a commodity is objectively "worth" in a free market. They're also a great way of characterizing whether a market is hot or cold, and whether or not it's a good idea to invest at any particular moment in time.
In a nutshell, supply is the amount of something that is available for purchase, while demand is the amount of that same thing that people want to buy. When supply goes up while demand stays the same, buyers have more choice with respect to whom they want to buy from – and that means the price goes down because the commodity is freely available. When demand increases while supply stays the same, we see the opposite effect – the value (and price) increases because there's not enough of the supply to go around.
The Buyer's Market: What You Need To Know
A buyer's market is a real estate market where the supply of homes available is greater than the demand for housing – it's a market where there are more homes for sale than there are people willing to buy. This is a great situation for buyers, because their freedom of choice gives them a significant amount of power when negotiating prices. In a buyer's market, sellers may have to accept a lower price in order to make the sale.
How To Navigate The Buyer's Market
For buyers, the buyer's market means lower prices and fewer bidding wars. But there are still some basic principles that savvy buyers ought to follow. Don't lowball too far below the asking price, even if it is a buyer's market – if homes in an area have recently been selling for $400,000 and the asking price is $450,000, offering $350,000 will only insult the buyers.
A buyer's market means you can find your dream home at an affordable price, but there are certain nuances you'll want to pay attention to. It also means that you will want to be ready to move quickly. Make sure to contact your trusted mortage professional today to get started so you are ready to move forward quickly.