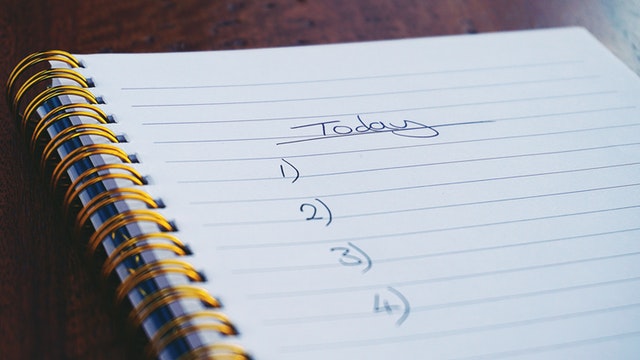 There are many reasons why you might be interested in hiring a home contractor. These professionals are an important part of helping someone attain their dream home. While everyone cares about the price of the contractor, this is not the only factor that you should consider.
After all, the home is where people spend a lot of their time. By thinking about price alone, you might be sacrificing quality. It is important for you to take the proper steps when it comes to hiring a home contractor. There are a few factors that you should keep in mind.
Start The Process With A Detailed Plan
This is the step that absolutely must be completed before you even approach a contractor. If you need help with this, think about reaching out to a designer or an architect who can help you. Walk your contractor through your plan step by step. This will help the contractor give you a more accurate price estimate and will allow the contractor to ask important questions.
Give The Project Specifications Upfront
There are certain finishes or fixtures that you might want in your home. Make sure to provide your contractor with this list ahead of time. These specifications can drastically influence the price estimate. Save your time, as well as the contractors, by providing the specifications as early as possible. That way, the contractor can figure out how much each of these specifications is going to cost.
Ask About Insurance
It is also important for you to make sure your contractor has insurance. Sometimes, accidents happen. This is a reality of the industry. The contractor probably has a large crew that he or she needs to work with to help your project come together. This is not easy. When mishaps happen, your contractor needs to be set up to deal with these issues professionally.
Ask For Client References
Lastly, it is important for you to take a look at some of your home contractor's work. Take a look at some of the prior projects and make sure you are satisfied with what you see. This will help you get a solid idea of what your project might look like when all is said and done.
If you are interested in purchasing a new home or refinancing your current property, be sure to contact your trusted home mortgage professional to discuss current financing options.