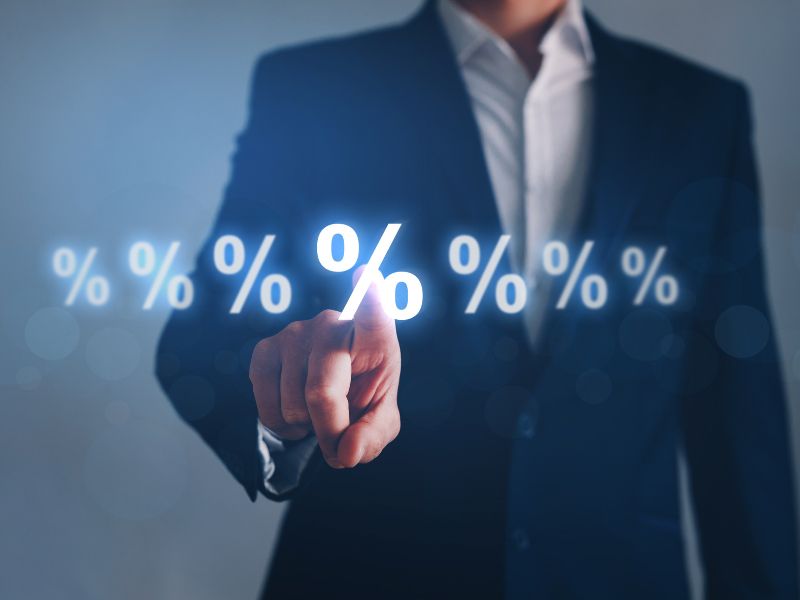 Those who are involved in the real estate industry likely know that mortgage rates are at an all-time low. At the same time, nobody wants to pay more for a house than they have to. Some of the most important factors that dictate how much someone is going to pay for a house include points and interest rates.
While interest rates are incredibly low, there is a way to make them lower. This comes in the form of points. This is additional money that is paid upfront to get a better deal over the life of the loan. Even though this sounds great in theory this might not be the best option for everyone. There are a few important points to keep in mind.
What Are Points?
Often, the lender is going to offer someone the option of paying points when the mortgage is created. This should be viewed as paying interest on the loan in advance. In exchange for paying interest upfront, the lender should offer to lock in a lower interest rate over the life of the loan. The more points someone purchases, the better the rate.
For example, paying one point of interest may reduce the interest rate on the loan by 0.25 percent. This is standard. Take, for example, a $200,000 home. One point on this loan would cost someone about $2,000. In exchange, the interest rate on the loan is going to drop by 0.25 percent. This might be worth it in the long run.
Discount Points
Other people might have heard about something called discount points. This is another term for mortgage points. The two terms can be used interchangeably. Typically, people can purchase as many discount points as they want, up to the limit of the lender.
An Overview Of Origination Points
Another type of point that people might have heard about is origination points or origination fees usually expressed by a percentage of the loan amount. These are points that are charged to the borrower to cover the processing, or originating fees for the mortgage loan. These fees are included in the total closing costs disclosed when you apply for your home loan.
Origination points are almost always negotiable. The number of origination points that a lender is going to charge can vary from place to place. Therefore, always be sure to ask about origination points. There might be a way to get these points waived, saving the borrower a significant amount of money.
As always, your trusted mortgage financing professional is the best source of information for your personal mortgage situation.