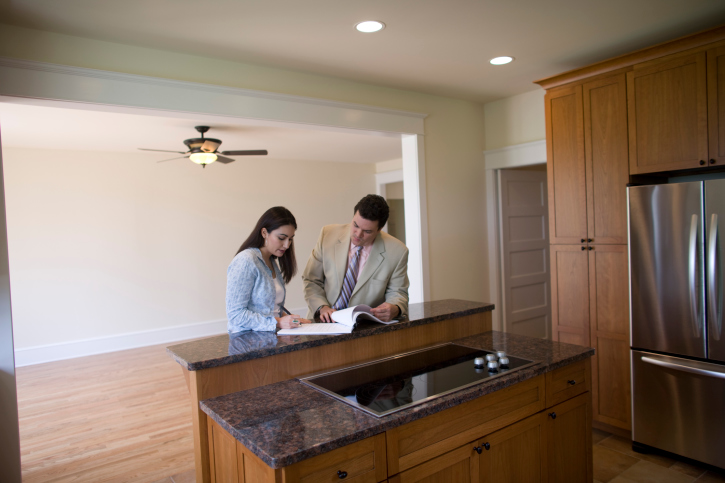 The purchase agreement is a vitally important document that outlines the provisions, terms and conditions for the transfer of property.
It should be read carefully and any ambiguities should be clarified prior to signing. It is a legally binding contract between the buyer and seller.
The purchase agreement may vary depending on the location. Most real estate agents use a form that has been approved by a state realtors association.
The seller may have a different version that was drawn up by an attorney. It should not be assumed that they are all the same.
Typically, the purchase agreement will include an inspection period. This allows the buyer time to verify the conditions stated on the purchase agreement. Three of the most important stipulations in the contract are listed below.
All Owners Must Sign the Purchase Agreement
In most cases, the purchase agreement should be signed by the legal owner of the property.
If there is more than one owner, each owner should sign the agreement. In many states, both parties in a married couple have an interest in a property even if the title is held in one party's name alone. Therefore, the purchase agreement should be signed by both parties of a married couple.
In the event the property is being sold by a corporation, verify that the person signing the agreement is authorized to commit the corporation to the sale.
List All Fixtures to be Transferred with the Sale
The purchase agreement should list all items that are to convey with the property. "Fixtures" are considered items that are attached to the property.
Legally, they should be included with the sale, but more than a few buyers have been dismayed to find the property stripped of countertops, appliances and window coverings. Any fixtures and personal property that are part of the sale should be included in the purchase agreement.
Verify Zoning Ordinances
The purchase agreement may contain various stipulations. One should include the right to cancel the contract if zoning prohibits the use of the property as planned.
Zoning ordinances may restrict the use of buildings or land. This may prove to be an obstacle for someone who intended to include a workshop on the property. The buyer should be able to withdraw from the contract if they discover that zoning prohibits the intended use.