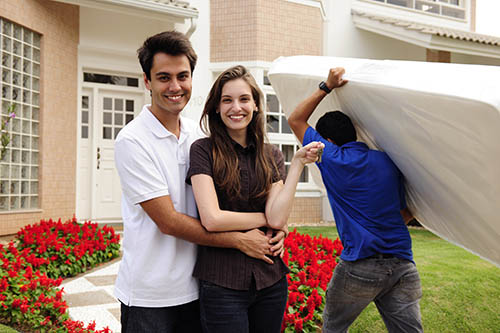 Most people have a good idea of the neighborhood they want to purchase a new home in. The problem is finding a great deal in the area, especially if it's a neighborhood that's very popular.
Thinking outside the box and avoiding the standard real estate listings can result in some bargain properties for sale that most people are completely unaware of.
Contemplate Investing In Foreclosed Homes
When the housing market boomed, many people tried to take advantage by investing in a second home that they couldn't necessarily afford. This resulted in a huge market full of homes that were foreclosed on when mortgage payments could no longer be made.
This happens frequently whenever the housing market goes through a strong period and these houses and condos are owned by the bank and can be purchased at a great price.
Look At FSBO (For Sale By Owner) Homes
FSBO properties, homes that are being sold privately by the owner, are one of the best bets to find a great bargain. These homeowners have made the decision to try and sell their home without the use of a real estate agent in an attempt to save some money on the sale.
Local real estate agents will be aware of any homes in their neighborhood that are being sold privately and will be able to point you in the right direction. FSBO homes have the best chance of getting a good deal because offers can be made directly to the owner and the earliest offer may just be the most lucrative for them.
When All Else Fails, Take A Drive
Anybody who knows the area they want to invest in can be proactive and beat the market by simply taking a drive up and down the streets and looking at houses. Some owners haven't taken the time to bother listing a home that they would love to get rid of.
These are either rental properties or family homes that have been willed and left neglected. They can be easily identified by the care that's been given to the property. An overgrown lawn and overflowing mailbox is a sure sign the owner may be interested in a talk about selling.
After all, there's nothing to lose.
Staying away from real estate listings to find a home can be tough. Thankfully, most local real estate agents will be tracking these houses so they can help their clients think outside the box. Contact your trusted real estate professional in your area for a better idea of how to make offers on these bargain properties.