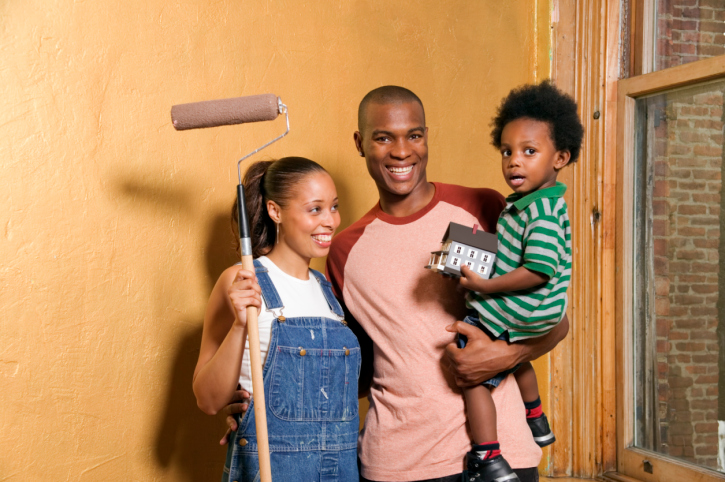 With the Home Affordable Refinancing Program recently being extended until the last day of December, 2016, many homeowners who have found their assets in a challenging situation have been given a second chance to apply and receive an affordable mortgage.
By taking advantage of the HARP program, eligible borrowers can refinance to the current mortgage rates on their homes while avoiding paying for private mortgage insurance or putting down the principal.
A Quick Primer On The HARP Refinancing Program
With the economy in a strong downturn in 2008, the value of millions of American homes plunged and the owners found themselves owning property with negative equity.
The Home Affordable Refinancing Program was created by the government to assist people whose home values were lower than the outstanding balance on their mortgages. Previously it would have been impossible to refinance for a better interest rate on the current value of the home, so HARP was designed to help any of these borrowers stay above water.
Who Is Eligible For HARP Refinancing?
There is a certain set of criteria that needs to be met in order to qualify for the HARP refinancing program, but two major points stand out: The mortgage must have been granted earlier than May 31, 2009 and it must have been granted by either Fannie Mae or Freddie Mac.
It is important to point out that many banks do not back their own mortgages and work as a servicer, a middle-man to collect the mortgage that is actually backed by Fannie Mae or Freddie Mac. Many borrowers believe they do not qualify without double checking with their lender to see if the mortgage was granted by Fannie Mae or Freddie Mac, so it is imperative to contact the lender or check online to see who granted the mortgage.
There are also several disqualifiers that should be known. With certain exceptions, many borrowers who have previously refinanced their home under the HARP program are ineligible. The other major factor is that homes must have a loan-to-value ratio of 80% or higher.
What Is The Next Step For Eligible Borrowers?
The next step for anybody eligible for the HARP refinancing program is to check the current rates and see if refinancing would be beneficial. Your local mortgage professional will have experience with the HARP application process and will be able to confirm today's rates to see if applying is the right move.