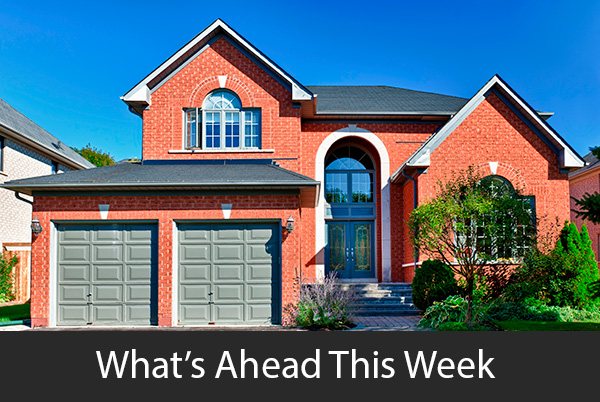 Last week's scheduled economic reporting was limited due to the U.S. Labor Day holiday on Monday. The Federal Reserve released its Beige Book report and weekly readings on mortgage rates and jobless claims were also published.
Federal Reserve Releases Beige Book Report
The Beige Book report is a summary of information supplied to Federal Reserve policymakers by their business and professional contacts. Highlights of September's Beige Book report included:
Accelerated leisure spending by consumers boosted economic growth during July and August.
Non-essential retail sales slowed, but the economy was boosted by a final stage of post-COVID-19 pent-up demand.
Prices for consumer goods fell faster than in many other sectors.
Auto sales rose due to better inventories available to consumers but increased sales were not connected with rising consumer demand for vehicles.
Rising business costs reduced profit margins.
The Beige Book report is published eight times a year before scheduled meetings of the Federal Reserve's Federal Open Market Committee.
Mortgage Rates, Jobless Claims Fall
Freddie Mac reported lower mortgage rates last week; rates for 30-year fixed-rate mortgages averaged 7.12 percent and were six basis points lower than in the previous week. Rates for 15-year fixed-rate mortgages were three basis points lower and averaged 6.52 percent.
Initial jobless claims were lower with 216,000 first-time claims filed as compared to the prior week's reading of 229,000 initial jobless claims filed. Analysts expected a reading of 230,000 new jobless claims filed.
What's Ahead
This week's scheduled economic reports include readings on inflation, U.S. retail sales, and the preliminary monthly report on consumer sentiment. Weekly readings on mortgage rates and initial jobless claims will also be released.