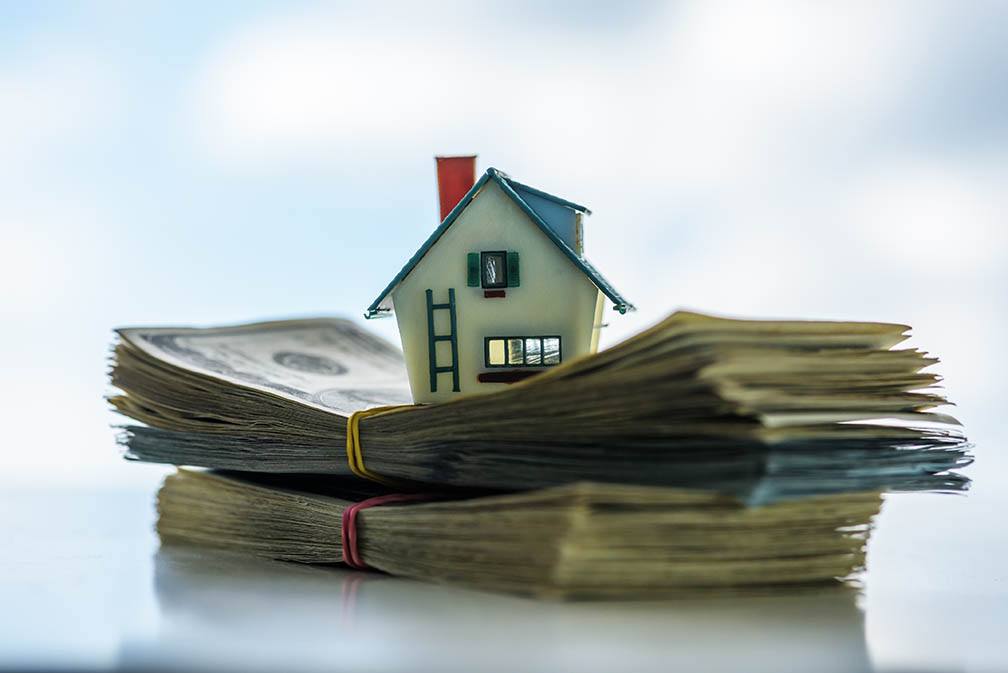 If you're in the process of buying a new home, you've likely heard the term "closing costs" in regards to the many different fees and taxes that you'll be required to pay during the purchase process.
In this post we'll look at a number of these closing costs and what you will be expected to pay when you buy that next dream home.
Taking out a Mortgage? There Will Be Fees Attached
If you're taking out a mortgage to finance the cost of buying your home you'll end up incurring a variety of fees. Nearly all lenders will charge a mortgage application fee, which covers the cost of processing your application and all of the necessary paperwork.
You'll likely have to pay for a professional appraisal of the home as well, as the lender will want to ensure that they aren't lending you more than the house and property are actually worth.
Inspection And Insurance Costs Will Add Up
If you're buying a pre-owned home you'll need to pay for a home inspection to gain an understanding of the home's condition and if you'll need to make any repairs in the near future. You'll also need to purchase homeowner's insurance on the property to protect yourself in the event that something does go wrong with the home.
If you put less than 20 percent down on the cost of the home, your mortgage lender may also require that you purchase private mortgage insurance; this will vary depending on which state or province you are buying in.
Don't Forget About Escrow Fees and Taxes
As with any major financial transaction you'll need to satisfy the tax man by paying various taxes on your purchase. These will vary depending on where you are buying your home, but might include sales taxes, property taxes, transfer taxes, recording fees, title transfer fees and more.
If you used a third-party escrow service to manage these fees or to hold your deposit during the closing process you'll also need to pay escrow fees prior to signing the final paperwork.
If you have other questions about the closing process and fees or costs that you'll need to pay when you purchase a home, contact your local real estate agent. They've assisted many individuals just like you with their home purchase and will be able to provide expert advice.