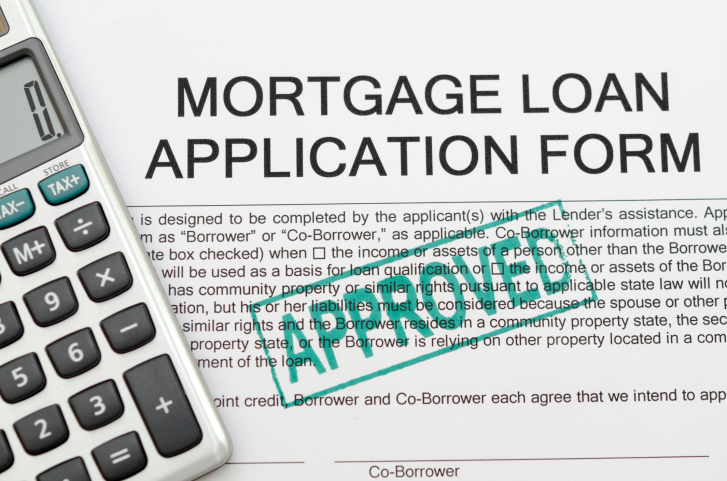 When shopping for a mortgage, it is important to take closing costs into account. While some closing costs are the same for all lenders, different programs may add or reduce some of the burden borrowers face when closing on a home loan.
Let's take a look at some major mistakes that could result in borrowers paying more than they need to in closing costs.
1) Failing to Take Property Taxes Into Account
Property taxes are generally put into an escrow account that is established prior to closing on the home loan. In most cases, a homeowner will have to pay 12 to 14 months' worth of property taxes prior to close.
This can represent several thousands of dollars or more depending on the property taxes associated with a property. While everyone has to pay property taxes, finding a home in a low tax area can significantly reduce the cost of closing on a loan.
2) Failing to Ask Lenders for Credits Toward Closing Costs
A lender may have a program in place that enables them to give a borrower a credit toward applicable closing costs. While this generally may not count toward the down payment, it can still be a significant help for first-time buyers or anyone else who may not have thousands in a bank account ready to pay for lawyers or titling fees.
Depending on where the property is purchased, there may be programs available that provide funding for those who promise to stay in the property for a certain amount of time.
3) Failing to Ask the Seller for Concessions
The seller of a property may offer up to 6 percent of any closing costs associated with the sale of the property. While a seller does not have to offer any concessions, they could potentially provide hundreds or thousands of dollars that may not need to be repaid.
In addition to closing cost support, a seller could also provide appliances or other items that can further save a buyer money during and after the purchase is finalized.
A home buyer can save a lot of money by taking simple and common sense actions. By doing research into cost saving programs and credits toward closing costs, those who may have felt that home ownership was beyond their reach may be able to achieve their dream. To learn more about closing costs, you may wish to talk to a mortgage professional in your area.