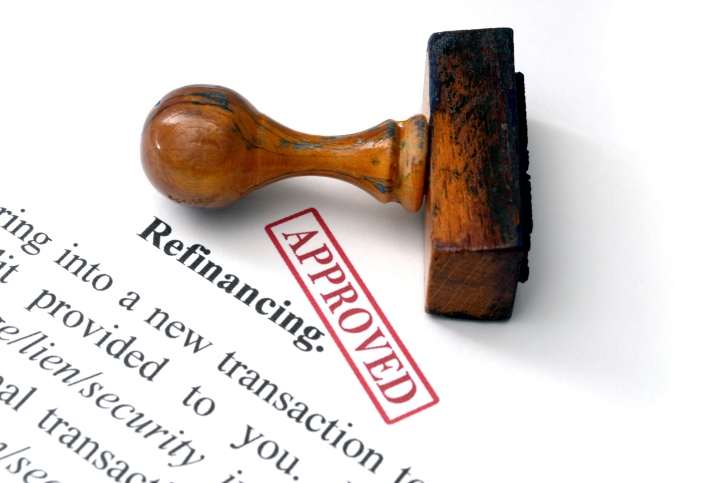 Home buyers are often drawn to the FHA mortgage program due to the low interest rates, low closing costs and generally attractive loan terms. However, there will come a time when many who have an FHA mortgage want to refinance. After all, refinancing a mortgage may allow you to tap into your home's equity, obtain a lower interest rate, extend or shorten the loan term or achieve other goals you may have. While there are different loan programs that you can use to refinance, many are taking advantage of the FHA streamline refinance program.
What Is the Streamline Refinance Program?
This is a unique program that is ideal for many who have an FHA loan, and this includes those who are underwater with their home mortgage. This program is unique from others because there is not an appraisal requirement. Many other programs will offer a certain loan amount based on the current value of the home. When the value has declined since the purchase, it may not be possible to refinance with other loan programs. However, this program is well-suited for such situations, and this is regardless of the amount your home has declined in value.
The Loan Terms
While one of the key selling points relates to the fact that the FHA Streamline program does not require an appraisal, there are other selling points. This is a low closing cost option that can close quickly. In addition, you can choose from a fixed or adjustable rate, and the interest rates are very competitive. There are also 15 and 30-year terms available. Plus, the loan program does not have a prepayment penalty associated with it.
Many borrowers also appreciate the fact that the underwriting process is streamlined, and there is minimal documentation required. In fact, there is not an income or employment verification in place, so you will not have to worry about providing all of the paperwork that would need to provide for other loan programs.
If you have an FHA loan currently, you may be ready to refinance. Regardless of what your current goals are for refinancing your existing mortgage, it is smart to learn more about the FHA Streamline mortgage. With how easy it is to qualify and how attractive the loan terms are, this may be the loan program that you have been searching for. You can speak with a home loan specialist about the qualification requirements and loan terms that you may qualify for under this program.