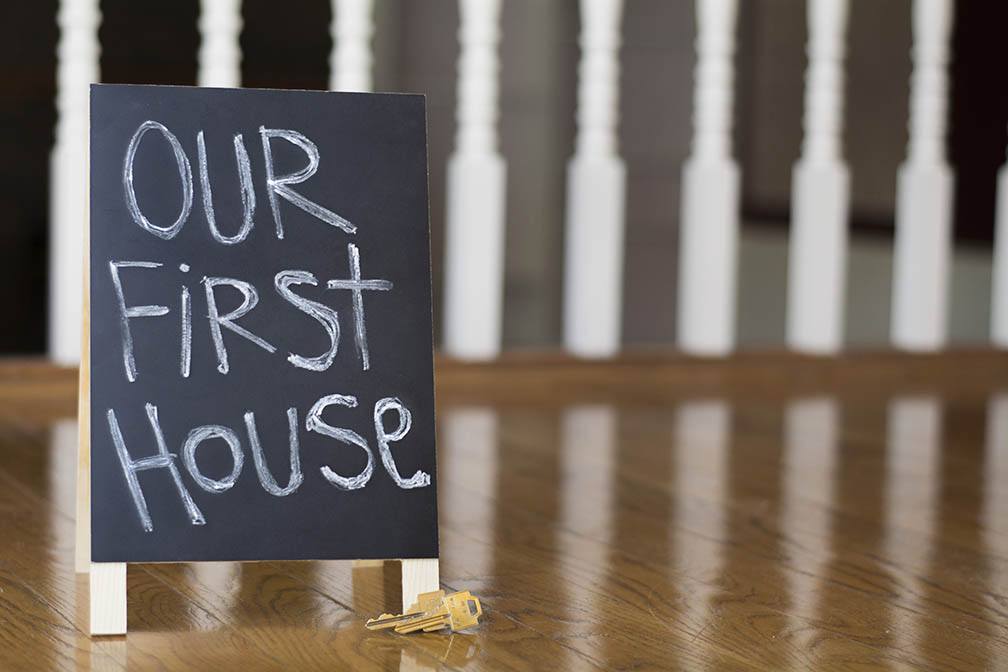 A poor credit history is a reality for many people, but it can be particularly daunting when it comes to investing in a house. Fortunately, simply because you or yours have experienced bad credit doesn't mean that you should be penalized in the future. If your spouse has struggled with bad credit in the past but you're both preparing to move forward and invest in a home, here are some tips for getting it together financially.
Face The Music
Many people who have bad credit are too scared to take a look at their credit report and broach it honestly, but it's important to come to terms with the problem so that it can be fixed. Instead of ignoring it, get a copy of the credit report and review it for any errors so that you can update these if needed and be aware of the issues impacting your credit score. While there may not be any inaccuracies on the report, knowing what you're dealing with will give you a point to start from.
Make Your Payments
At some point, most people have missed a credit card or bill payment, but the first step involved in improving your finances and your credit is ensuring your spouse is paying their bills on time. While this won't require paying the complete balance each month, it's important to pay the minimum balance before the due date, and stick with it! It may seem like a small step, but over time it will improve credit and say a lot to mortgage lenders!
Save Up For Down Payment
20% is the amount that's often suggested when it comes to a down payment, but if your spouse has terrible credit, it may be worth your while to save up more. It goes without saying that having good credit for both yourself and your spouse is important in getting approved for a mortgage, but by having extra for your down payment and paying your bills on time, you may be successful at convincing lenders you're a solid bet.
It can be a lot more difficult to get your mortgage approved if your spouse has bad credit, but there are steps you can take to improve your financial outlook and give lenders a better impression. If you're planning on investing in a home in the near future, contact your trusted mortgage professionals for more information.