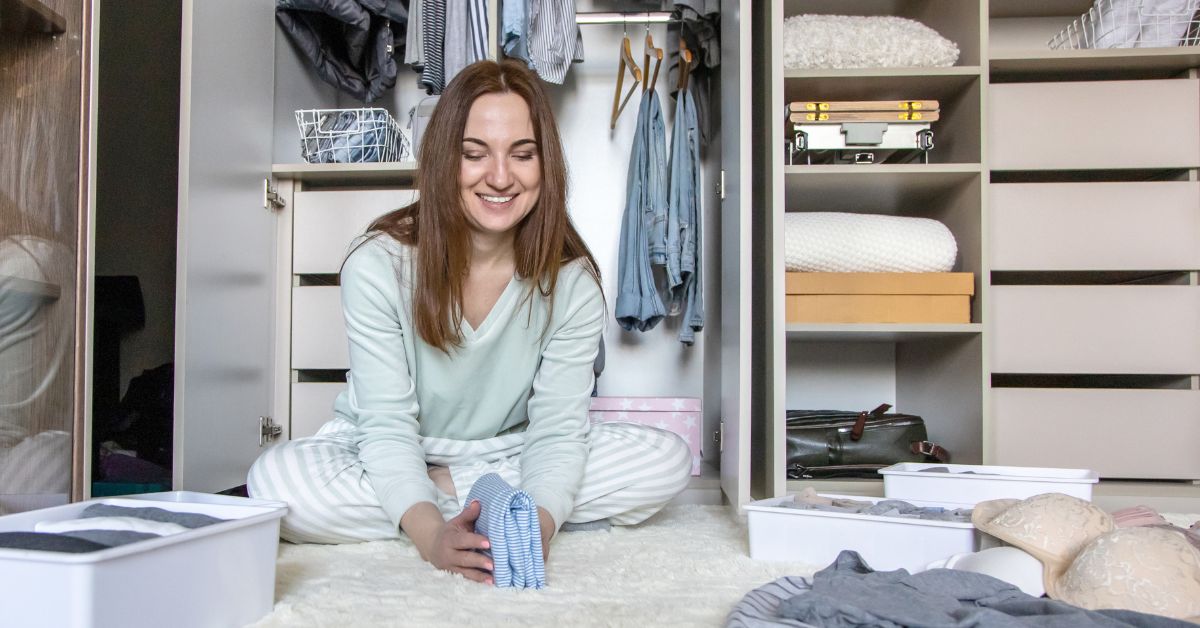 If your house has a tremendous amount of clutter in it, you might finally think it is time to do something about it. Now is the perfect opportunity for you to get your house organized, and you probably want to start by tackling the piles of clothing and paper in the middle of the floor. Before you jump in feet first, take a look at a few mistakes you need to avoid when organizing your home.
Buying Boxes Before Assessing The Situation
You might be ready to start throwing items in boxes, but you need to assess how much you have first. If you don't understand just how disorganized your house is, you will have a difficult time purchasing the right storage bins. Make sure you measure your drawers, closets, shelves, and even the space underneath your bed. That way, you understand exactly how many storage bins you need before you go on a shopping spree.
Not Scheduling The Organization Spree Ahead Of Time
You need to pick the right time to organize your house. Make sure you are focused and energetic, but ensure you are not distracted by something that might be more appealing. Even though the right time is not going to magically reveal itself to you, you need to be intentional about when you decide to start organizing your house.
Rearranging Instead Of Organizing
There is a difference between rearranging your house and organizing it. We are arranging your house simply means making it look "neat" and "clean." It does not necessarily mean it is organized. You need to be intentional about where you place your items, and you must make sure you get rid of items you no longer need. Make sure that once you put an item in a certain location, you want it to stay there for the foreseeable future. This is particularly true when it comes to books, clothing, and pantry supplies.
Avoid These Mistakes When Organizing Your Home
There is no single right way to organize your house, but these are a few of the most common mistakes to avoid. Make sure you have a plan in place before you start organizing your house. That way, you can complete the job in a timely manner.