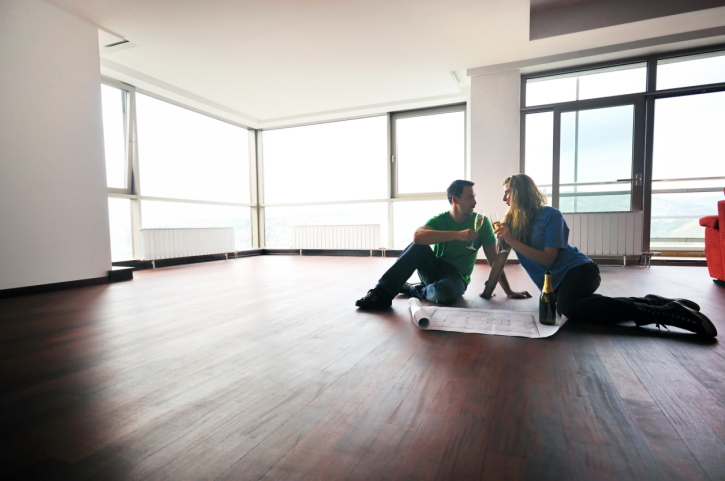 FHA loans are becoming increasingly popular these days as potential homeowners may not able to qualify as easily for conventional mortgages.
The FHA insures some higher-risk loans, in turn allowing borrowers with low down payments and less than perfect credit to purchase homes and bolster the housing market.
However, while getting through the loan process with an FHA mortgage loan is not necessarily more difficult than with a conventional or conforming loan, there are some issues that you will want to be aware of.
Property Condition
You can't buy just any property with a FHA loan, or any other loan for that matter. All lenders are concerned with the condition of a property, especially as it relates to livability and safety.
Major deficiencies in a home will almost always be noted when the home is seen by the FHA appraiser. The appraiser must deem it to be livable, without any conditions that could jeopardize health or safety.
Sometimes you can get the seller to make the needed repairs to pass the lender requirements. In other cases, you may want go an alternate route. The FHA 203K streamline loan allows you to borrow up to $35,000 for home repairs to bring the house up to code.
Low Appraisal
The primary role of the appraiser is to estimate it's market value. These estimates are based on the property's features and a comparison to similar properties that have sold recently. If the appraisal is low, the loan funding could fall through because the FHA underwriting guidelines (along with almost all conventional guidelines) will not let you borrow more than the home's appraised value. You can, however, add to the amount you bring in to closing if you prefer to compensate for a low appraised value.
Rather than trying to scrape together a bigger down payment, you may want to take the information to the seller to renegotiate the purchase price. The seller will likely recognize that other buyers would be in the same boat, leading the seller to agree to a lower purchase price.
High Debt-to-Income Ratio
Debt to income ratios are a concern with virtually every type of mortgage loan on the market today. Your FHA loan may encounter a snag in the underwriting process if your total debt payments, including your new mortgage, would be a high percentage of your income.
FHA has an automated underwriting program called TOTAL Scorecard which uses an algorithm to determine a borrower's qualification. The process is quick, and often you can make up for a high debt-to-income ratio with other compensating factors, like a larger down payment or a cash reserve of several months of mortgage payments.
If you have any questions regarding FHA loans or any other home financing questions, please give us a call!