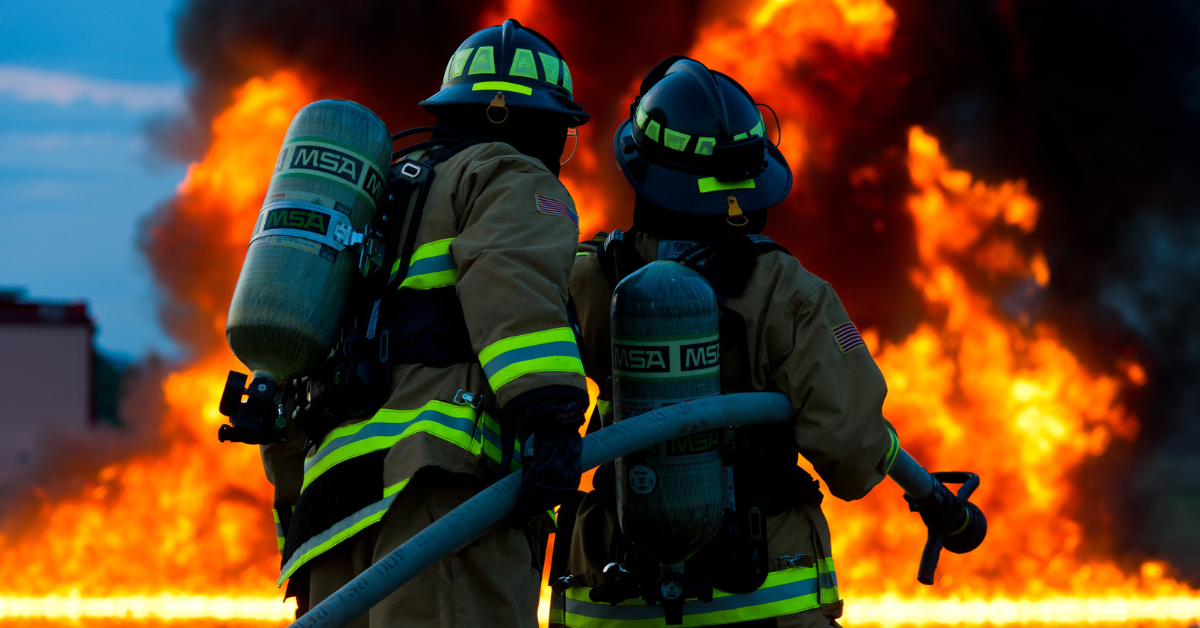 As a firefighter, you put your life on the line every day. You are there when people need you the most, and you might be wondering how you can finance a home. Even though the housing market has gotten expensive, there are special programs that firefighters can take advantage of. That way, you might have an easier time purchasing the house of your dreams.
Special Programs Are Available For Firefighters
As a rule of thumb, people are expected to put 20 percent down for a home. This can cost tens of thousands of dollars, and it might be difficult for you to save that type of money. Fortunately, there are special programs under this category that may allow firefighters to purchase a house with a down payment of as little as 2 percent down. You also do not have to worry about any resale or borrower repayment restrictions, and your credit score only needs to be 580 or higher. You can even come by in this special program with the FHA 203(b) program, which might make it easier for you to renovate your house after you purchase it.
What Are The Other Eligibility Requirements?
There are several other eligibility requirements that you might need to meet. For example, if you are the one taking out the loan, your total income must be equal to or less than 140 percent of the median area income. The program is also only available to first-time home buyers. Keep in mind that this program is also available to other first responders as well. This includes police officers, paramedics, emergency medical personnel, and other health responders.
Explore All Options For Financing Your Home Purchase
Being a firefighter is a demanding career, but there are options available that can make your home purchase less stressful. If you are a firefighter, you should consider exploring home loan options through this program. You should reach out to an expert who can walk you through the process, as it could make it much easier for you to save up money for a down payment on a house.