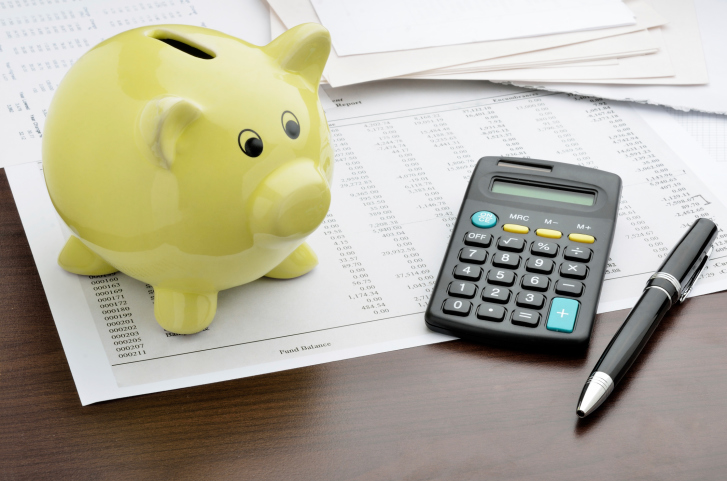 Homeowners insurance and title insurance may not be the only kinds of insurance you need when you buy a home. Many buyers also have to purchase mortgage insurance, which lenders require for mortgages with a down payment of less than 20 percent. Take the time to understand what you're buying and how long it will affect you.
Mortgage Insurance Protects the Lender
Most types of insurance will pay you if you make a claim. Mortgage insurance, though, is solely for the lender. If you were to stop making payments and the lender foreclosed on your home, the mortgage insurance would pay the lender the difference between the profit from selling your home and the amount you still owed on your mortgage.
Types of Mortgage Insurance
When you have a mortgage with a traditional lender, you get private mortgage insurance, often abbreviated PMI. This insurance is provided by a third party, although your lender will typically dictate who provides the insurance. When you get an FHA mortgage, the federal government provides the mortgage insurance and you pay mortgage insurance premiums, often abbreviated MIP.
Mortgage Insurance Amount
You can generally expect to pay 0.5 percent to 1 percent of your loan balance each year for private mortgage insurance. FHA mortgage insurance premiums are set by the federal government, and as of 2017, are 1.75 percent of the loan balance up front, plus 0.45 percent to 1.05 percent of the loan balance each year, depending on the type of loan.
How to Stop Paying Mortgage Insurance
FHA loans have mortgage insurance until the loan is paid off, either through regular payments or by refinancing. Traditional loans automatically cancel mortgage insurance when you have reached the point on your amortization schedule where the loan balance drops below 78 percent of the purchase price. You also may be able to apply to cancel mortgage insurance as soon as your loan balance is less than 80 percent of your home's current appraised value.
How Can You Get Around Paying Mortgage Insurance?
When purchasing a home, the only way to avoid having to buy mortgage insurance is to get a mortgage for less than 80 percent of the home's purchase price. However, the cost of mortgage insurance may be something you're willing to pay for the opportunity to buy now without a down payment of 20 percent.