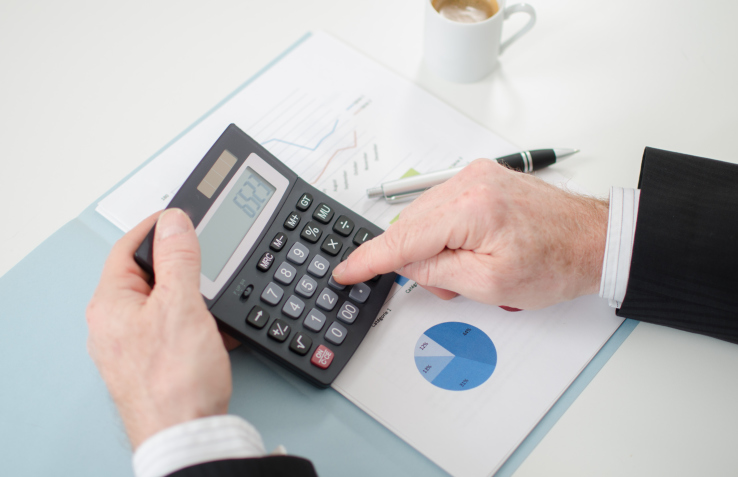 If you're planning to buy a home in the near future, you're probably already in the process of saving up for a down payment. But if you haven't seen a mortgage advisor or started looking at properties yet, you probably don't have a good idea of what a down payment will cost you. Different mortgages have different down payment requirements, and you'll need to figure out ahead of time how much of a down payment you need to put forward.
Following are some general guidelines. Be sure to speak with a knowledgeable, local lender to get the best advice for your area
How can you calculate what you'll need for a down payment? Here's what you need to know.
Look at What the Lenders Are Asking For
When it comes to down payments, you'll need to take into account what lenders want to see. A lender wants to know that you can afford the home you're planning to buy. That's why a sizable down payment looks great on a mortgage application.
Although you can pay as little as 5 percent down, a 20 percent down payment looks better on paper. It also means you don't have to get private mortgage insurance, which will save you money in the long run on a conventional mortgage.
Use Your Debt-to-Income Ratio as a Guideline
Your debt-to-income ratio is a measurement that you can use to determine what kind of a mortgage you can afford. Your down payment will be subtracted from your total mortgage, and it's your monthly mortgage payment that will determine your debt-to-income ratio. As a general rule, your non-mortgage housing expenses (or your back end ratio) should probably account for no more than 28 percent of your before-tax income. With all housing costs included (mortgage or rent, private mortgage insurance, HOA fees, etc.) most lenders are looking for the debt-to-income ratio (the front end ratio) of 36 percent or less.
Lets say for example, you want to get a $300,000 mortgage amortized over 25 years and you expect to make a $25,000 down payment, your monthly mortgage payment will be approximately $916.67. To afford that mortgage payment, you'll probably need to have a total before-tax household income of around $3273.82 per month. But if you were to increase your down payment to $50,000, your monthly payment decreases to about $833.33 making the debt-to-income ratio lower if you made the same amount of money.
Doing the Math: Down Payment Requirements for Various Specialty Mortgages
Although there are certain laws around how much of a down payment you'll need, in some cases the rules are different. The Veterans Affairs office provides mortgages through private lenders designed specifically for active military service people, veterans, and their spouses. A VA home loan requires zero down payment for loans that are within the maximum conforming loan limit, with a 25% down payment on the difference if you opt to buy a house worth more than the loan limit.
Your down payment size will influence a variety of other factors, like your mortgage terms and whether lenders are willing to give you a mortgage. A mortgage professional can help you understand the nuances of down payments. Check with your trusted mortgage advisor to learn what will for your particular situation.